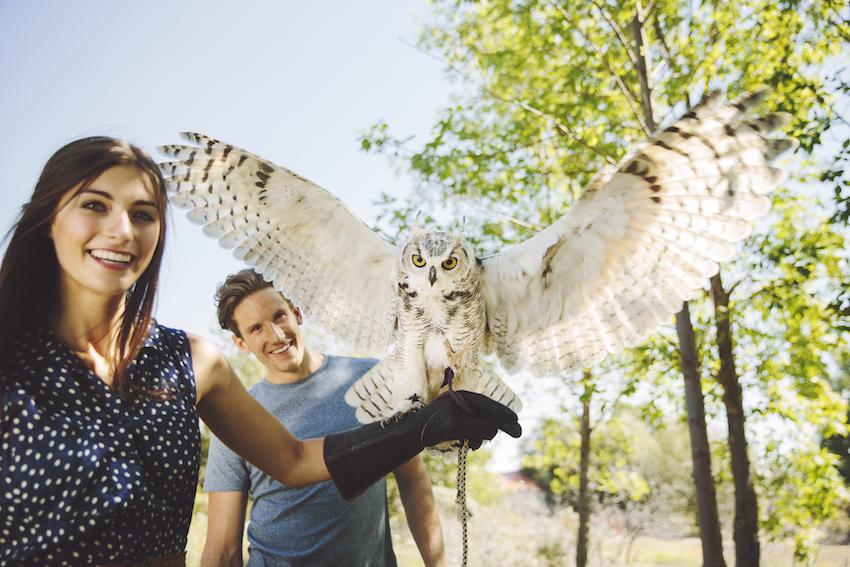 What's Happening Around Taber?
Visit the Heritage Inn Hotel & Convention Centre's page on Facebook to find out what is happening around the hotel by clicking here.
Taber hosts two iconic events each year, the Taber Corn Festival and Taber Pheasant Festival. To learn more about other events in Taber, please visit the following websites:
Come and Taste Sweet Taber Corn!
Taber's super summer sun translates into famous sweet corn and even sweeter sugar beets. Taber's Cornfest takes place right in town every August. Don't miss out!
Slide down the waterslide at the Aquafun Centre , learn about the town's history at the Taber Irrigation Impact Museum, perfect your swing at the Taber Golf Club or try out our skate park conveniently located across the highway from the hotel.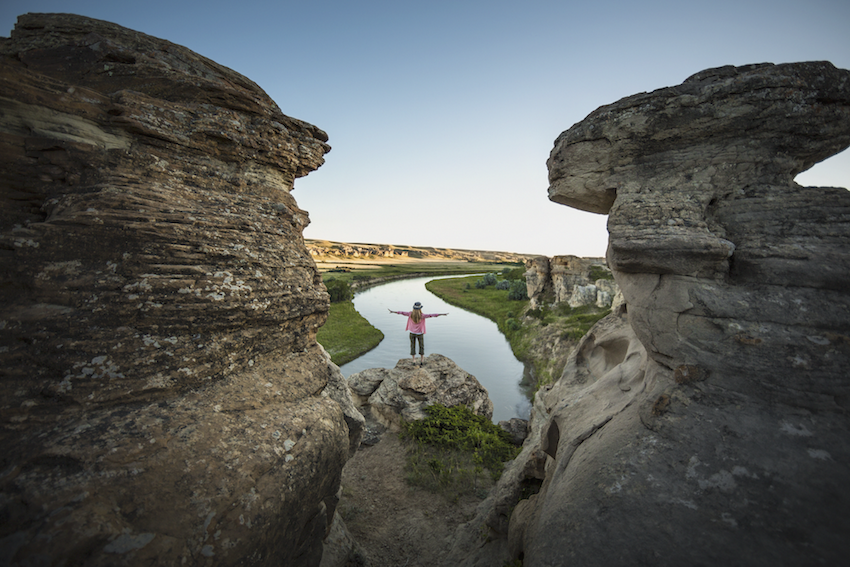 Travel around the countryside of southeastern Alberta, part of the Canadian Badlands to see some impressive farmland or explore the valleys of the Old Man and South Saskatchewan Rivers. Don't miss out on visiting the Alberta Birds of Prey Visitor's Centre in Coaldale, a quick drive from Taber.
The Cypress Hills, a unique wilderness zone in this part of the grasslands is an easy day trip. Experience First Nations culture of the deep past at Writing-on-Stone Provincial Park and the prairies' best birdwatching at Pakowki Lake. Prehistoric seas come to life again in the beautiful ammolite gemstone mined in this area.

Be sure to consult the Town of Taber, Municipal District of Taber, Chinook Tourist Association, Travel Alberta or Canadian Badlands website for more information about this fascinating region of our province.
Remember to share your Canadian Badlands stories with #MYBADLANDS on Facebook, Twitter and Instagram! Or download our fun 'map'* of southern Alberta below (*map not drawn to scale). Download: Explore Alberta Map.pdf