Our Story, History and Commitment
The Heritage Inn brand of hotels was born in the 1970's. Richard Kanegawa, a rancher, potato and sugar beet farmer in rural southern Alberta dreamt of providing smaller rural communities with full-service hotels that could provide all the amenities you could get in larger city centres, an "oasis on the Canadian prairies".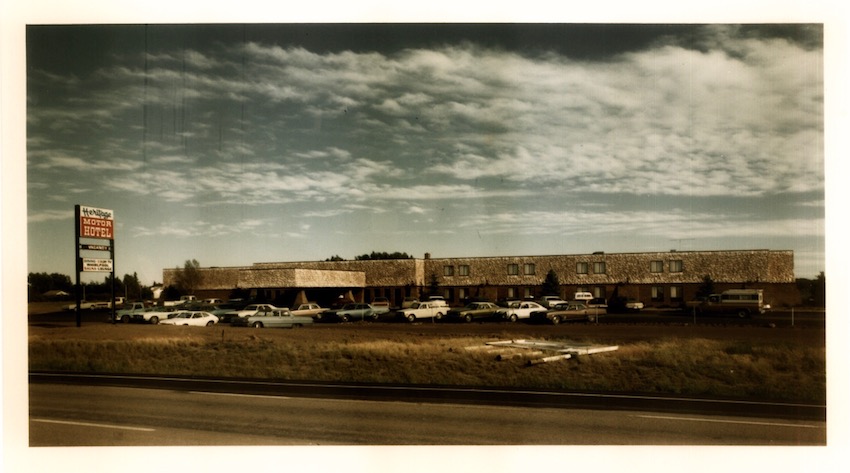 In 1974, the first hotel of the independent Heritage Inn hotel brand opened in Taber, Alberta. Over 40 years have passed since that dream came to fruition, and now eight hotels in western Canada proudly bear the Heritage Inn hotel brand name. The hotels are located in both urban and rural settings including Cranbrook, British Columbia - Moose Jaw, Saskatchewan - Saskatoon, Saskatchewan - Brooks, Alberta - Taber, Alberta - High River, Alberta - Pincher Creek, Alberta.
A new generation of the Kanegawa family oversees the running of the hotels, along with their amazing team of hotel managers and staff. The new generation's goal remains the same as their father's - provide full-service properties to smaller communities, strive to ensure reliable service, affordability, comfort and exceptional quality.
The Kanegawa family and the Heritage Inn hotel brand remains committed to investing in their local communities. They believe in encouraging and fostering collaboration with other partners, big or small, to try to stimulate economic and tourism growth. Their efforts strive and aim to give locals, visitors, hotel guests a reason to explore and stay in the local area.