What's Happening Around Brooks?
Visit the Heritage Inn Hotels' Brooks page on Facebook to find out what is happening around the hotels by clicking here.
To learn about more local events in Brooks, please visit the following websites: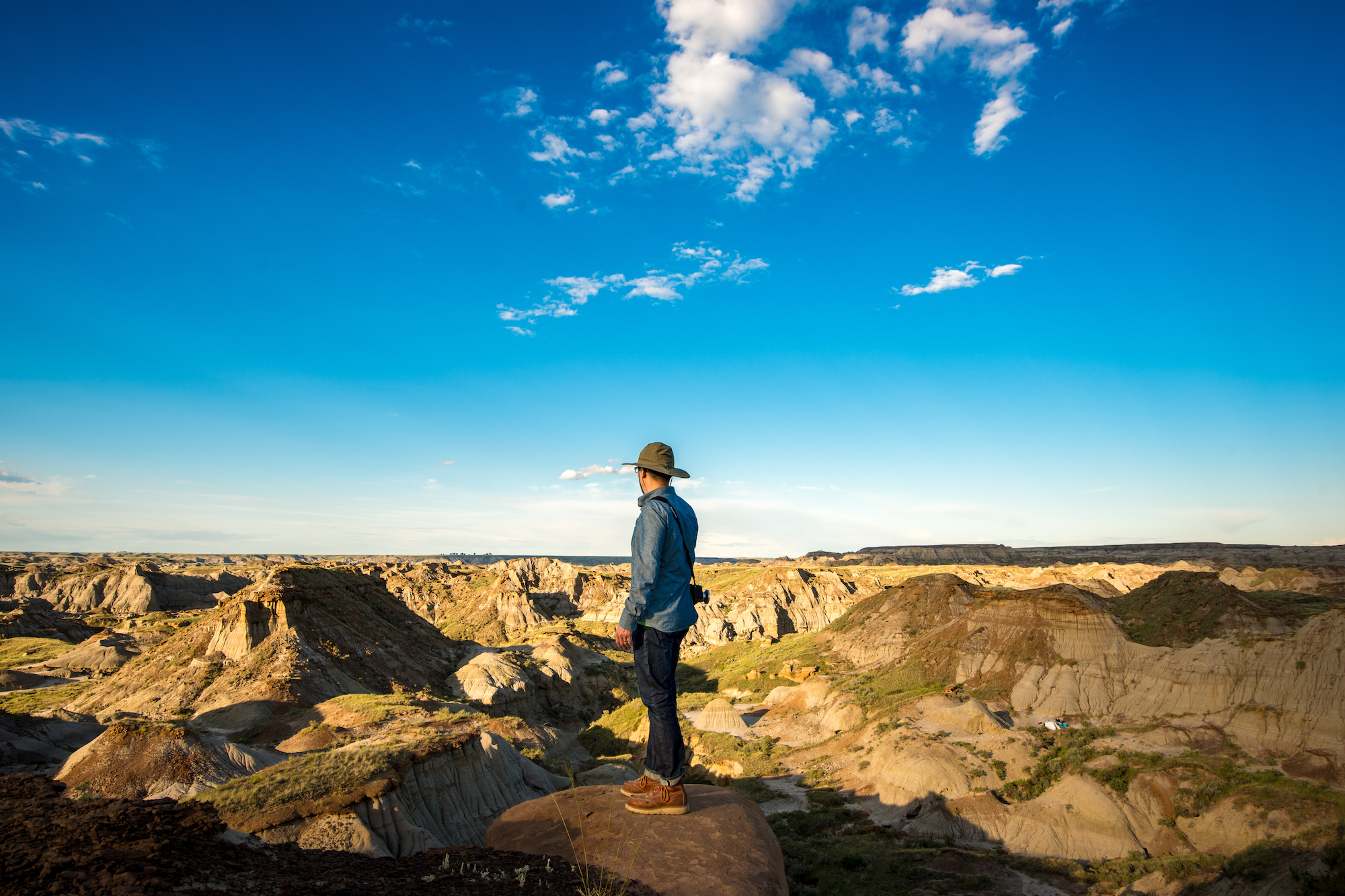 Explore the Canadian Badlands
Brooks, Alberta lies in the heart of the Canadian Badlands, land of the dinosaurs. Easy day destinations include Dinosaur Provincial Park, a UNESCO World Heritage Site. View the fascinating geology and delve into ancient history. The Royal Tyrrell Museum, a world class research site and stunning public museum displaying dinosaur remains and fascinating reconstructions based on scientists' latest research, is a must-visit spot.
Remember to share your Canadian Badlands stories with #MYBADLANDS on Facebook, Twitter and Instagram!
Only an hour away is Blackfoot Crossing Historical Park, where you can view and re-imagine the Blackfoot people's history through performances, exhibitions and walking tours.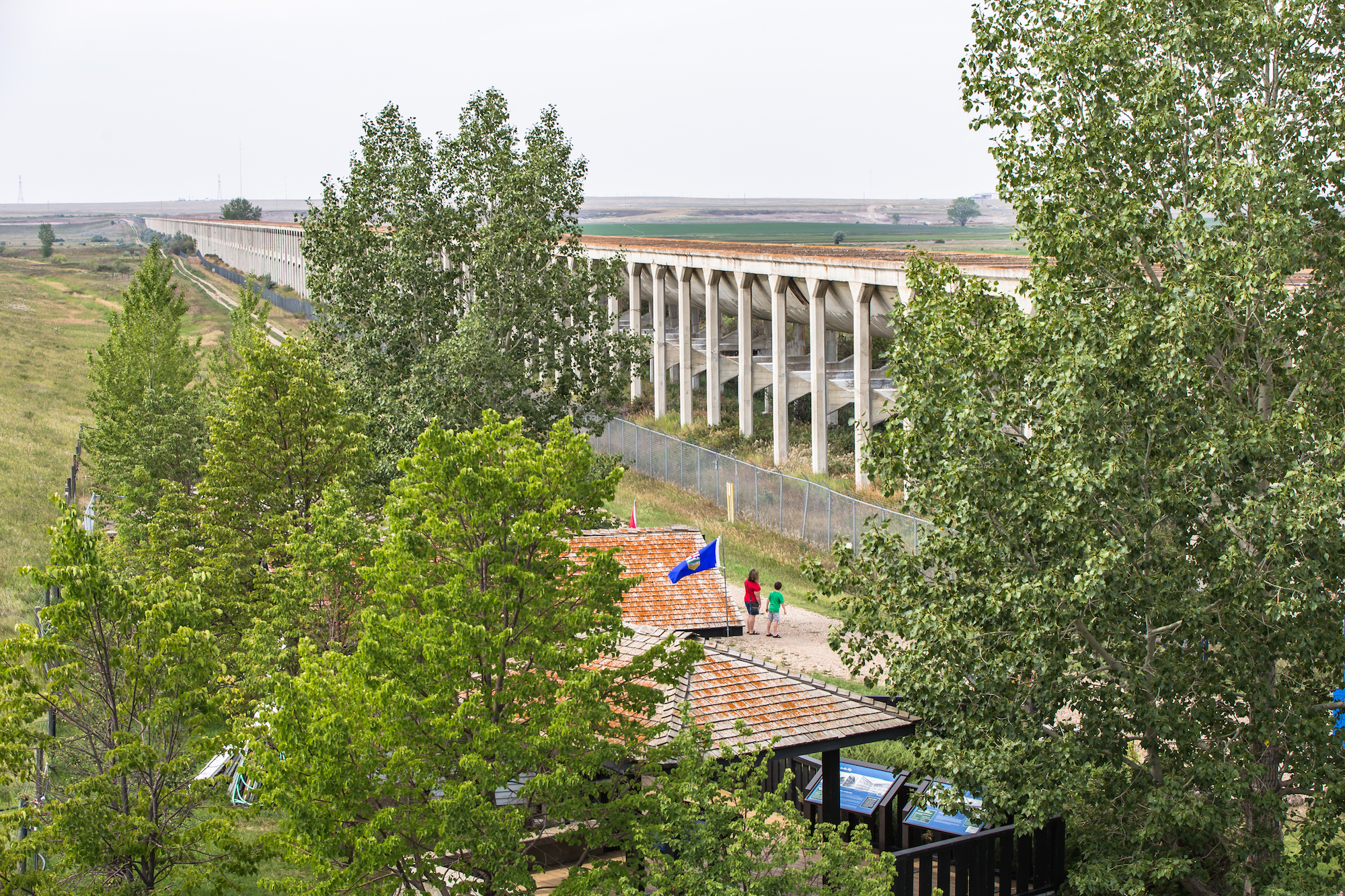 Close to town we have historic Brooks Aqueduct and Brooks & District Museum and Historical Society. Learn about the people who settled the land and the technology developed to assist with irrigation.
Sunny Kinbrook Island Provincial Park is memorable for its uncrowded canoeing, fishing and grasslands birds. Several pristine golf courses are a stone's throw away, notable among them the Meadows Executive Par 3 Golf Course and Brooks Golf Club (located right in the city). Slide down the water slides and ride the waves at Lakeview Leisure Centre or try out our skate park, both located downtown Brooks.
Download our fun 'map'* of southern Alberta (*map not drawn to scale) or visit the City of Brooks, Brooks Region Tourism, Canadian Badlands or Travel Alberta websites to help plan your perfect trip to Brooks and area!