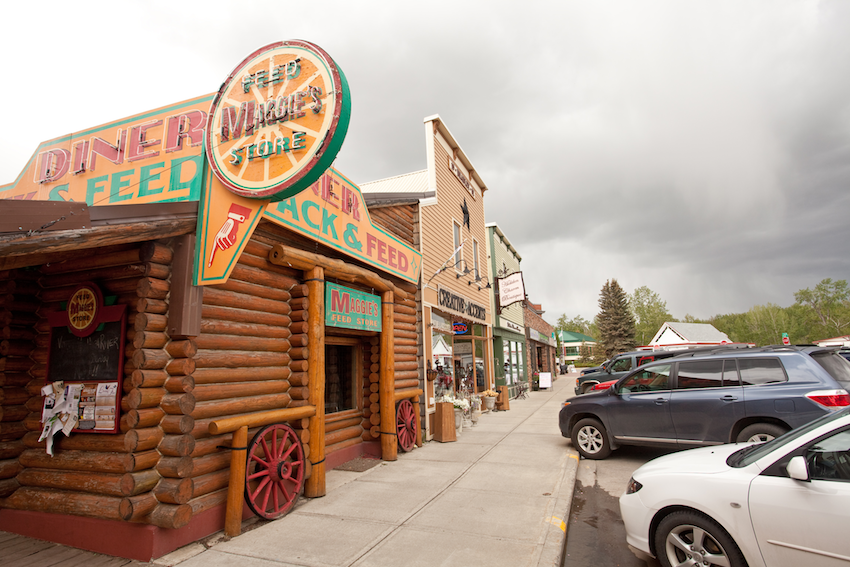 What's Happening Around High River?
Visit the Heritage Inn Hotel & Convention Centre High River's page on Facebook to find out what is happening around the hotel by clicking here.
To learn about events happening in High River, please visit the following websites for more information:
Explore the Foothills of Alberta
Located just 20 minutes south of Calgary in the foothills of the Alberta Rocky Mountains, High River is the perfect destination for taking in authentic cowboy culture, both historical and contemporary.
Did you know that the Town of High River is home to CBC's hit show Heartland? The Bar U Ranch National Historic Site in nearby Longview is Parks Canada's only site dedicated to the history of ranching, without which the West would never have been won.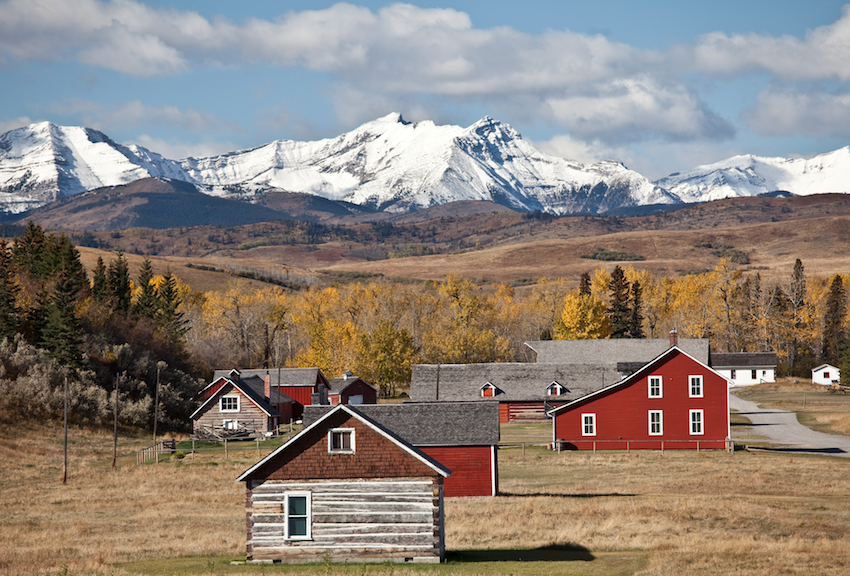 A cowboy summer means rodeo: the World Professional Chuckwagon races in June and local rodeos all season. Don't forget about the Calgary Stampede, the greatest outdoor show comes every July - a close and easy to drive from town.
Wander around High River to view the many historic murals, galleries showcasing local artists' work, see for yourself how they have been inspired by the stunning landscape of grassy hills and nearby snowcaps. Did you know that High River is also well known for birdwatching? Or enjoy a relaxing round of golf at Highwood Golf and Country Club, a championship 27-hole course.
Visit the Town of High River, Travel Alberta or Foothills Tourism websites to help you make the best of your time in this remarkable location. Click here to view the High River's Famous People & Places Map!