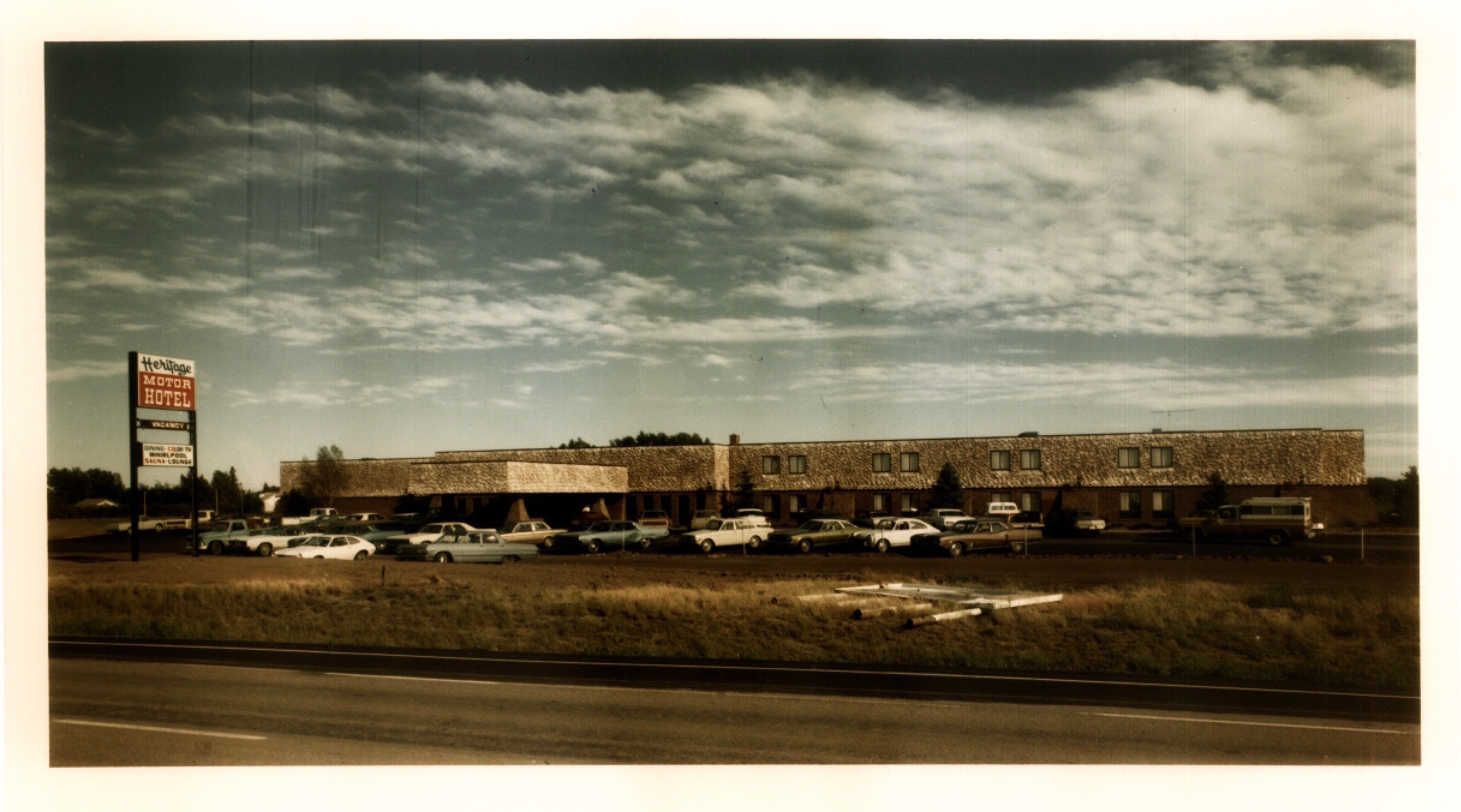 Welcome to the Heritage Inn Hotels
The Heritage Inn brand of hotels was created in the 1970's with one simple dream. Richard Kanegawa, a rancher, potato and sugar beet farmer in rural southern Alberta dreamt of providing smaller rural communities with full-service hotels that could provide all the amenities you could get in larger city centres, an "oasis on the Canadian prairies". In 1974, the first Heritage Inn Hotel & Convention Centre opened in Taber, Alberta. Over 40 years have passed since that dream came to fruition, and now eight hotels in western Canada proudly bear the independent Heritage Inn brand name.
A new generation of the family now oversees the hotels, ever keeping in mind the dream their father had for smaller rural communities. As well as, continuing to provide full-service properties, reliable service, affordability, comfort and exceptional quality…that's the Heritage Inn's definition of classic hospitality.
The Heritage Inn family of hotels are all unique - now located in both urban and rural settings including Cranbrook, British Columbia - Moose Jaw, Saskatchewan - Saskatoon, Saskatchewan - Brooks, Alberta - Taber, Alberta - High River, Alberta - Pincher Creek, Alberta. Our hotels are ideally situated in to help you discover the region's most beautiful attractions and popular events. We encourage guests to come and explore the community and local attractions as there's always something happening, come experience classic hospitality at one of our eight hotel locations today!