Have You Visited Waterton Lakes National Park?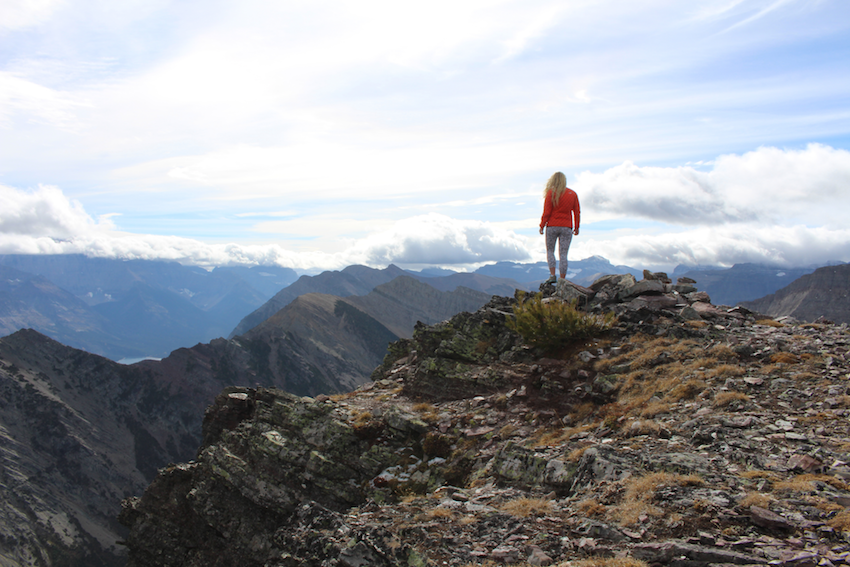 It's a short drive due south from our Pincher Creek hotel to Waterton Lakes National Park, one of the world's most deservedly famous mountain experiences. Our hotel Blog has more information about the park and the outdoor activities you can take advantage of!​
Our top things to do in Waterton include:
Stroll through the Wateron townsite and visit the beach, shop at local retailers and dine.
Hike one of many trails, some trail heads are located in the townsite. Keep an eye out for the iconic Red Chairs along your journey! Visit the Wateron Lakes National Park website for current Trail information.
Visit Cameron Falls, a perfect place to take a selfie in the Waterton townsite.
For more recommendations of things to do, click here.