What's Happening Around Pincher Creek?
Visit the Heritage Inn Hotel & Convention Centre Pincher Creek's page on Facebook to find out what is happening around the hotels by clicking here.
To learn more about the local events happening in and around the Town of Pincher Creek, please visit the following websites for more information: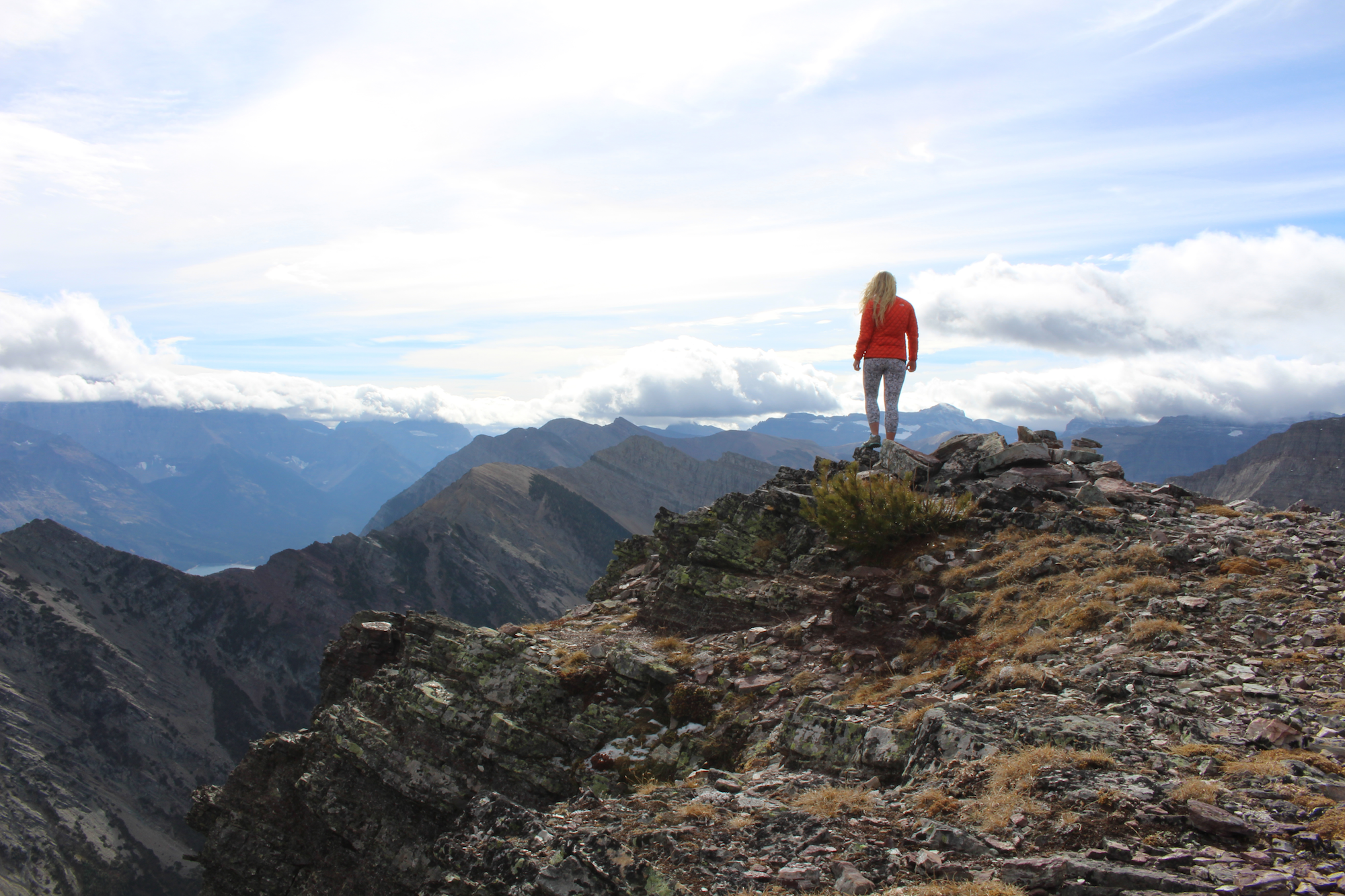 Have You Visited Waterton Lakes National Park?
Pincher Creek is the renowned historic ranching town in southern Alberta. Drive around town and view the beautiful murals. It's a short hop due south to Waterton Lakes National Park, one of the world's most deservedly famous mountain experiences. Visit our Blog for more information about the park and the outdoor activities you can take advantage of!
Head east to revisit traditional Plains culture at Head-Smashed-In-Buffalo-Jump, a UNESCO World Heritage Site. Located west of Pincher Creek, the Crowsnest Pass area is rich with mountain history, skiing, hunting and fishing, and some of our most beautiful and pristine hiking trails. The Frank Slide Interpretive Centre in Frank, Alberta, commemorates an avalanche disaster that shook the nation in 1903.
Plan a perfect trip by visiting the Town of Pincher Creek, Pincher Creek & District Chamber of Commerce, Chinook Country Tourist Association or Alberta Southwest Regional Alliance website. Or download our fun 'map'* of southern Alberta and the Kootenay Rockies (*map not drawn to scale). Download: Explore BC AB Map.pdf