What's Happening Around Brooks?
Use the renowned historic ranching town in southern Alberta as your base for exploring nearby​ Dinosaur Provincial Park, Lake Newell, and so much more!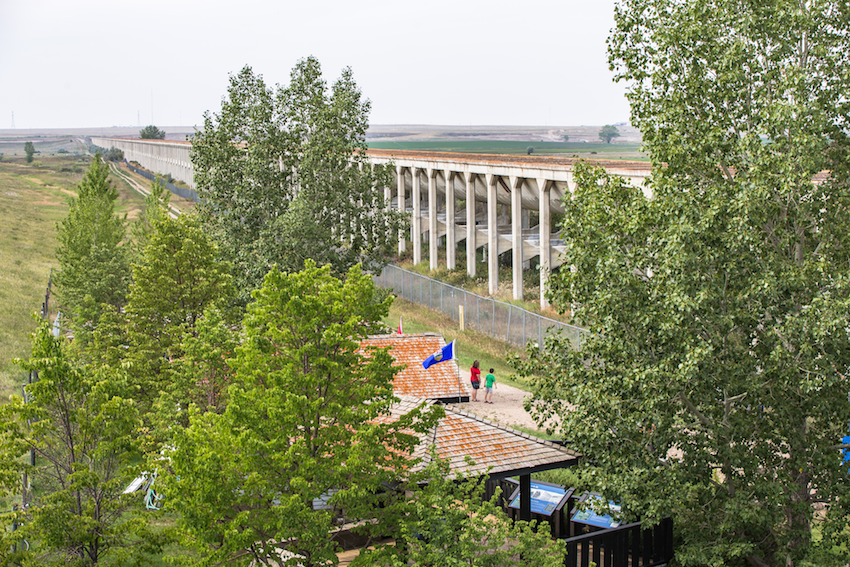 For more information about the local events happening in and around the City of Brooks, please visit the following websites:
Visit the Heritage Inn Hotels' Brooks page on Facebook to find out what is happening in and around the community by clicking here.​